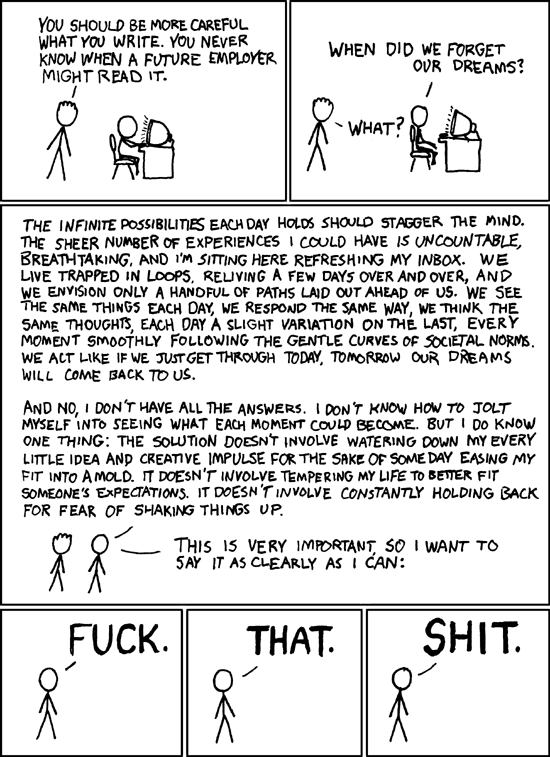 Just like when I read that the best way to catch swine flu was to watch CNN.
My dear two readers, I've been in Australia. Down the beach, on the farm, and in a quaint airport hotel in Sydney. The blog has suffered dearly due to an almost non-existent internet connection during the past 3.5 weeks.
I took way too many photos and will take weeks to organize them, but I'd like to share some photographs of a piece of art I constructed while home. This Pavlova.
Gonna post and run this morning.
This is an awesome TEDTalk from Jill Bolte Taylor which actually helped me understand left and right brain and how they boogie. Her description of having a stroke is so interesting (and kinda freaky). Stroke = stroke of insight.
Our brains define us. What's yours saying?
via an @armano tweet